In every industry, there are myths that have been passed along as tradition. The auto insurance industry also has its share of some interesting facts that have been passed down from business to business. Believing these kinds of information, especially for the uninitiated and newbie car owners, can lead people to buy plans that are not right for their needs or plans that will cost them more than what is appropriate for them. It is important for car owners to be equipped with the proper knowledge about auto insurance to get the best value for every penny that they spend. Here are some of the most popular myths, and we will see if these myths are real or just plain hearsay.
Red Cars are More Expensive to Insure
Many people believe that red cars cost more to insure than cars of other colors. However, even the newest auto insurance agents will tell you that this is not true. While red cars really look more expensive and classier, they cost the same compared to a black, blue, green, or whatever color the car is. So, you can choose that sweet red sedan anytime that you want and have it insured without paying an additional cost for its color.
You will Get the Best Deals from an Agent Hired by an Insurance Company
It is true that agents from insurance companies receive training and certifications, however, it is not true that you will the best deals and the lowest rates working with these guys. It is always best to get insurance quotes from different insurance agents, especially independent ones who work for different insurance companies. Most of the time, they know the best deals from insurance companies and can give you a comparison of great insurance policies that will fit your needs and budget.
These are just some of the widely known myths from the auto insurance industry. You will hear more especially when you talk to other insurance agents, but it is wise if you will get for other opinions regarding your concern and check the authenticity of the information that you're getting. Learn more insurance myths by following the link that we provide.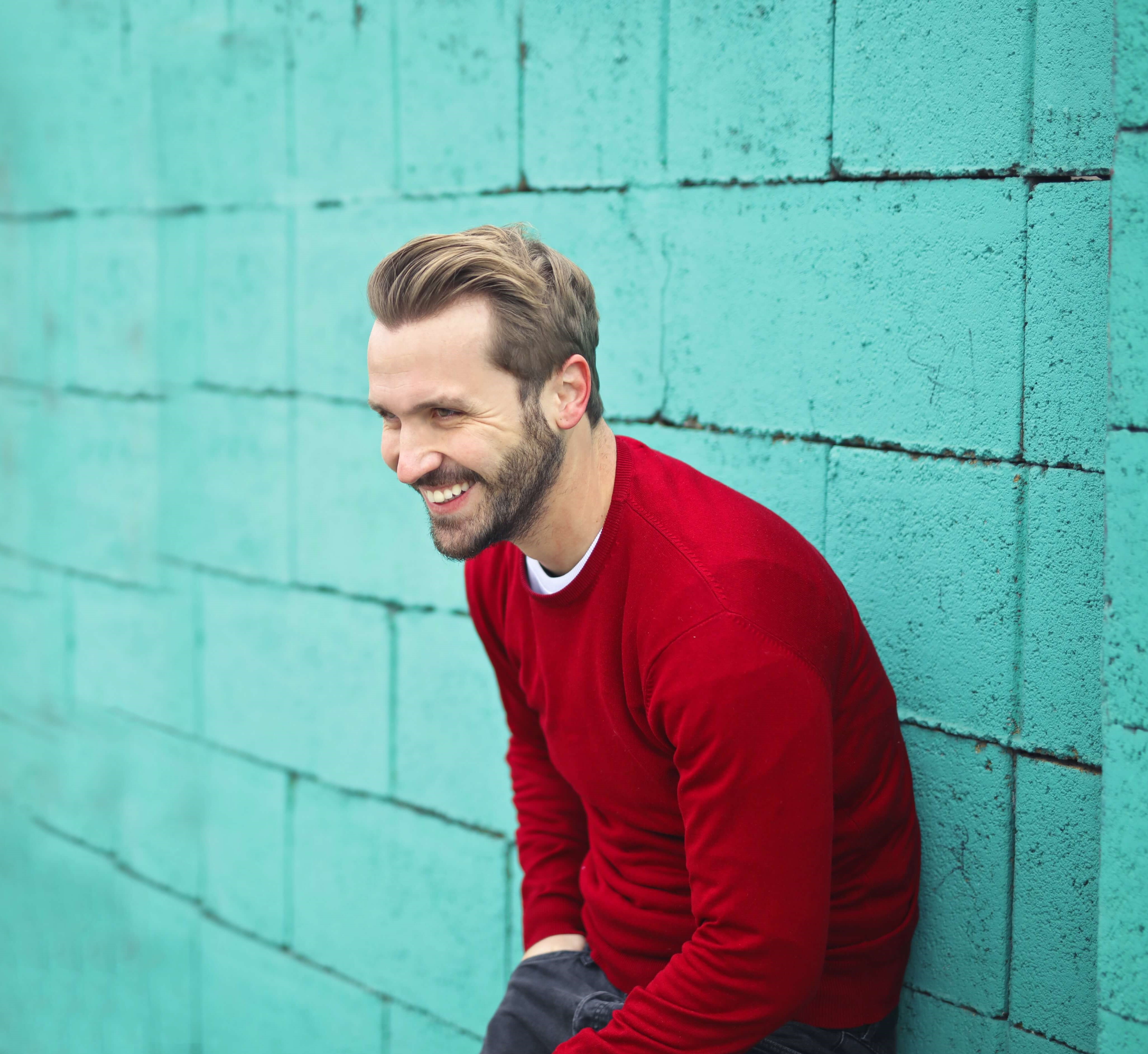 Tyler is an office guy by day and a writer by night. He has 5 years of writing experience under his belt. When not writing, you can see him binging on TV shows and playing video games.